Victims Of Crime Compensation
Free Legal Support For People Affected By A Range Of Crimes
Being a victim of crime is a confusing, distressing and difficult experience. It can be hard to know what your options are, who you can turn to for assistance, and how to navigate the complexities of the justice system.
The Victims of Crime Compensation team at RV Legal in Melbourne provide professional legal support for people affected by a range of crimes.
We assist people to access the support and financial compensation that they are entitled to, so that victims of crime can begin the healing process and return to living their lives.
There is no cost to access our victims of crime services. All expenses are funded by the Victims of Crime Assistance Tribunal.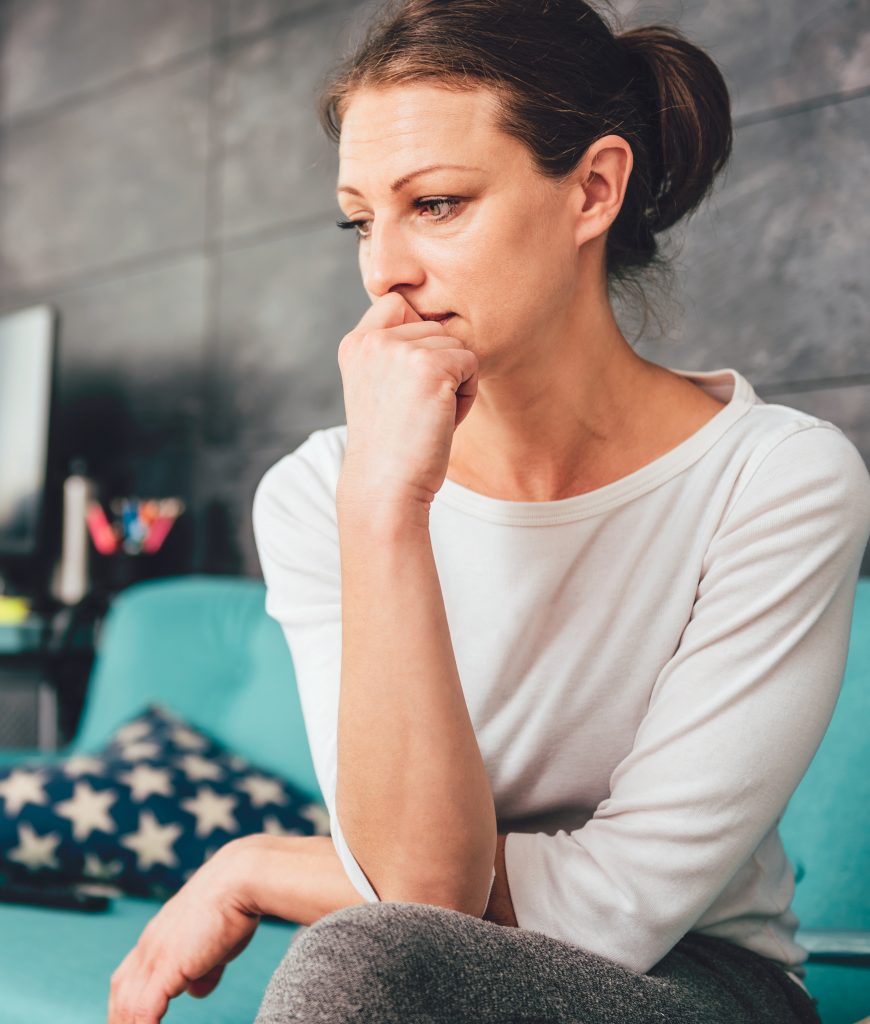 We offer an empathetic environment to share your experiences. We'll work collaboratively with you so that you feel listened to, and understood, in a space completely free from judgement.
Working Within The Justice System
Dealing with the Australian justice system can be daunting and difficult. We'll help you navigate legal proceedings and offer practical advice on the steps you need to take. We'll help you get any compensation you might be entitled to.
Are you a primary victim, directly affected by a crime? Have you been injured as a result of witnessing a crime, or providing assistance to the primary victim of a crime? Or maybe you're a close family member or a dependents of a primary victim. Whatever the case may be, we're here to help.
There are many ways that you may be entitled to compensation when you are the victim of a crime. We provide assistance to anyone in Victoria seeking advice on whether they can make a claim for compensation, and we offer advice on what types of compensation you may want to apply for.
Some common compensations include:
a financial award
counselling and psychological services
loss of wages
medical and funeral expenses
other expenses required to assist in your recovery.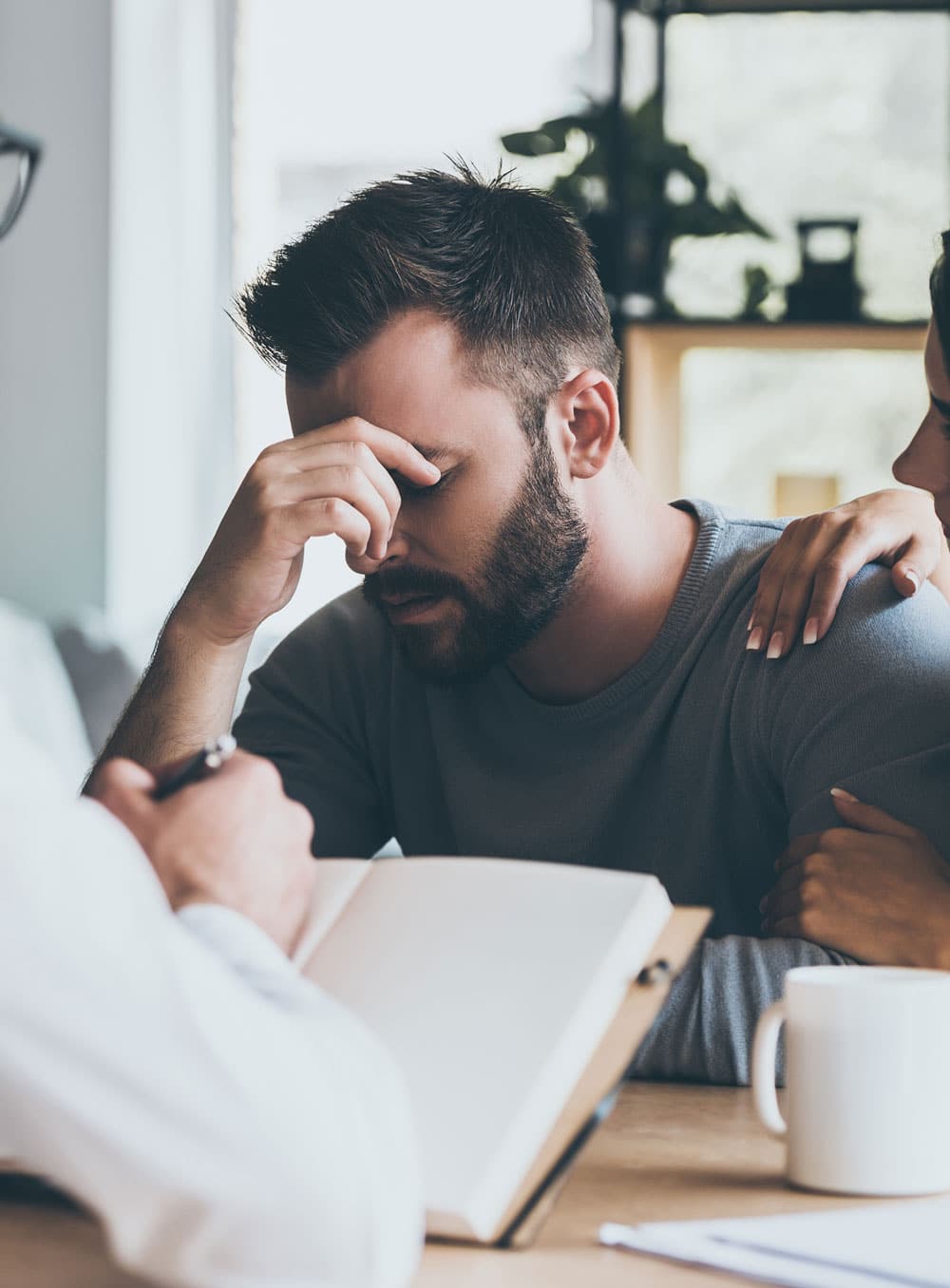 The Effects On Victims Of Crime
We understand the myriad of ways that people can be affected by crime. Trauma, psychological distress and ongoing physical problems are common responses to being involved in an incident.
Our team is experienced in working with people trying to cope with this sort of trauma. We know how to create a safe and welcoming environment where you can feel listened to and understood.